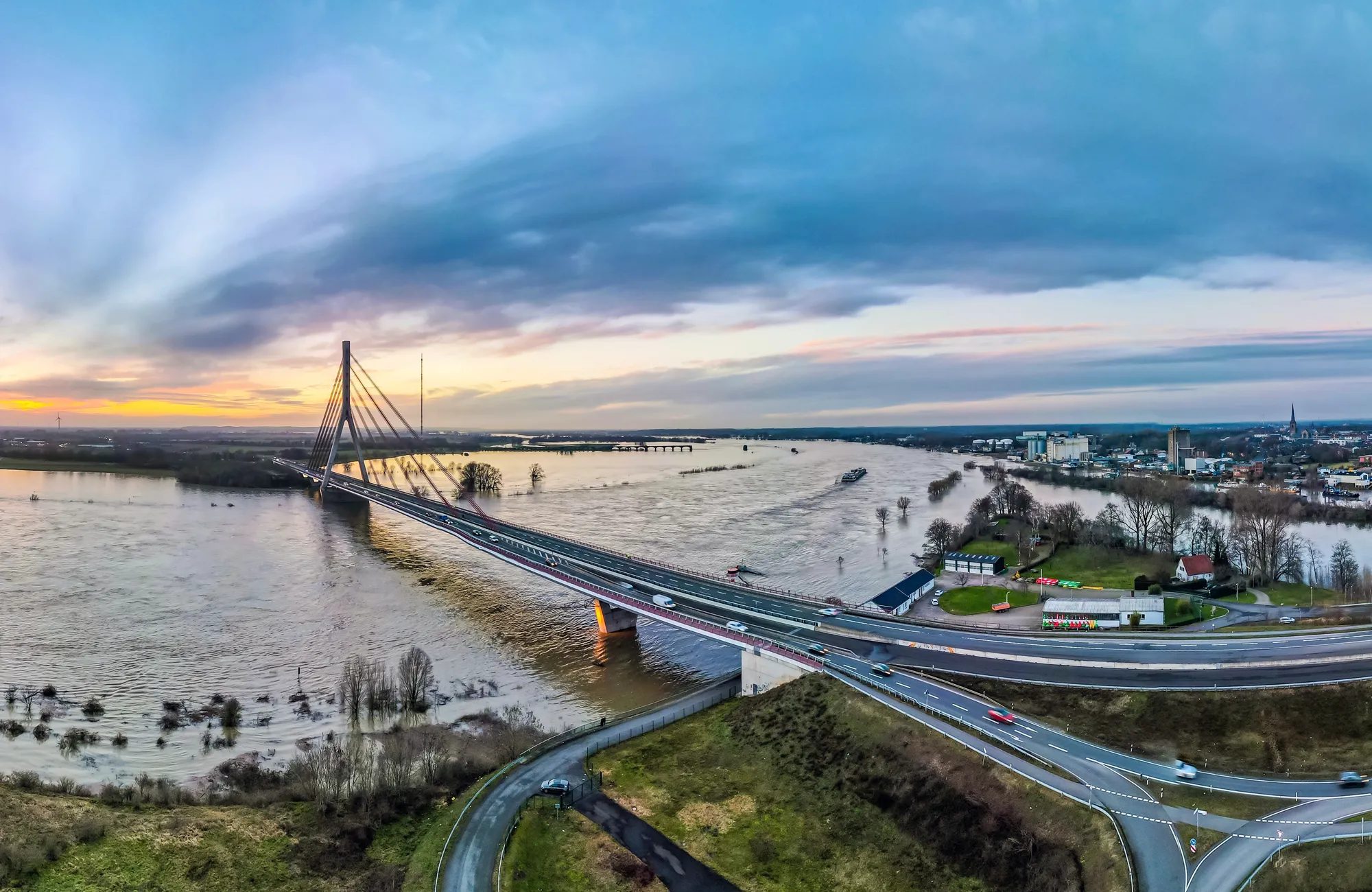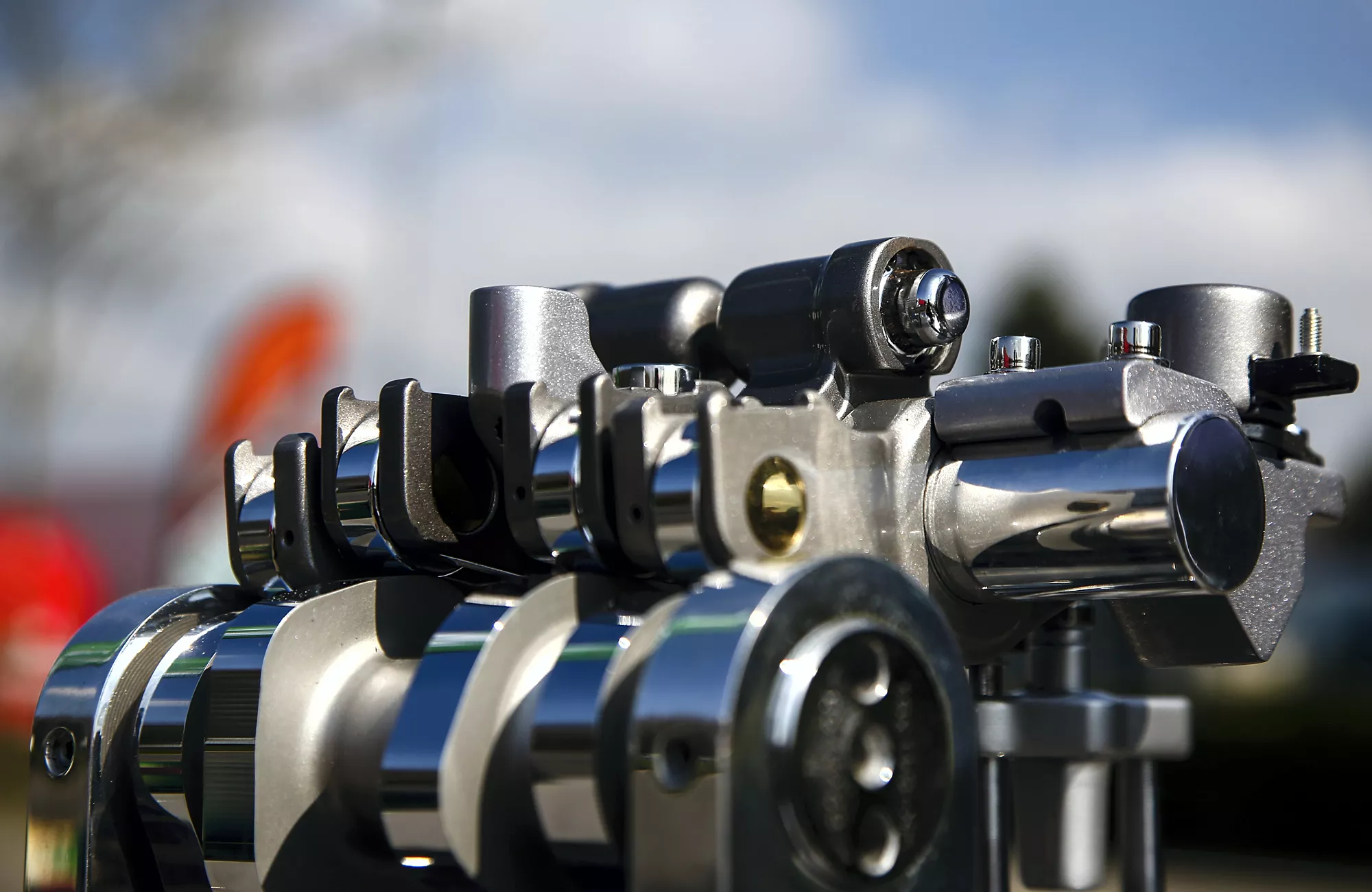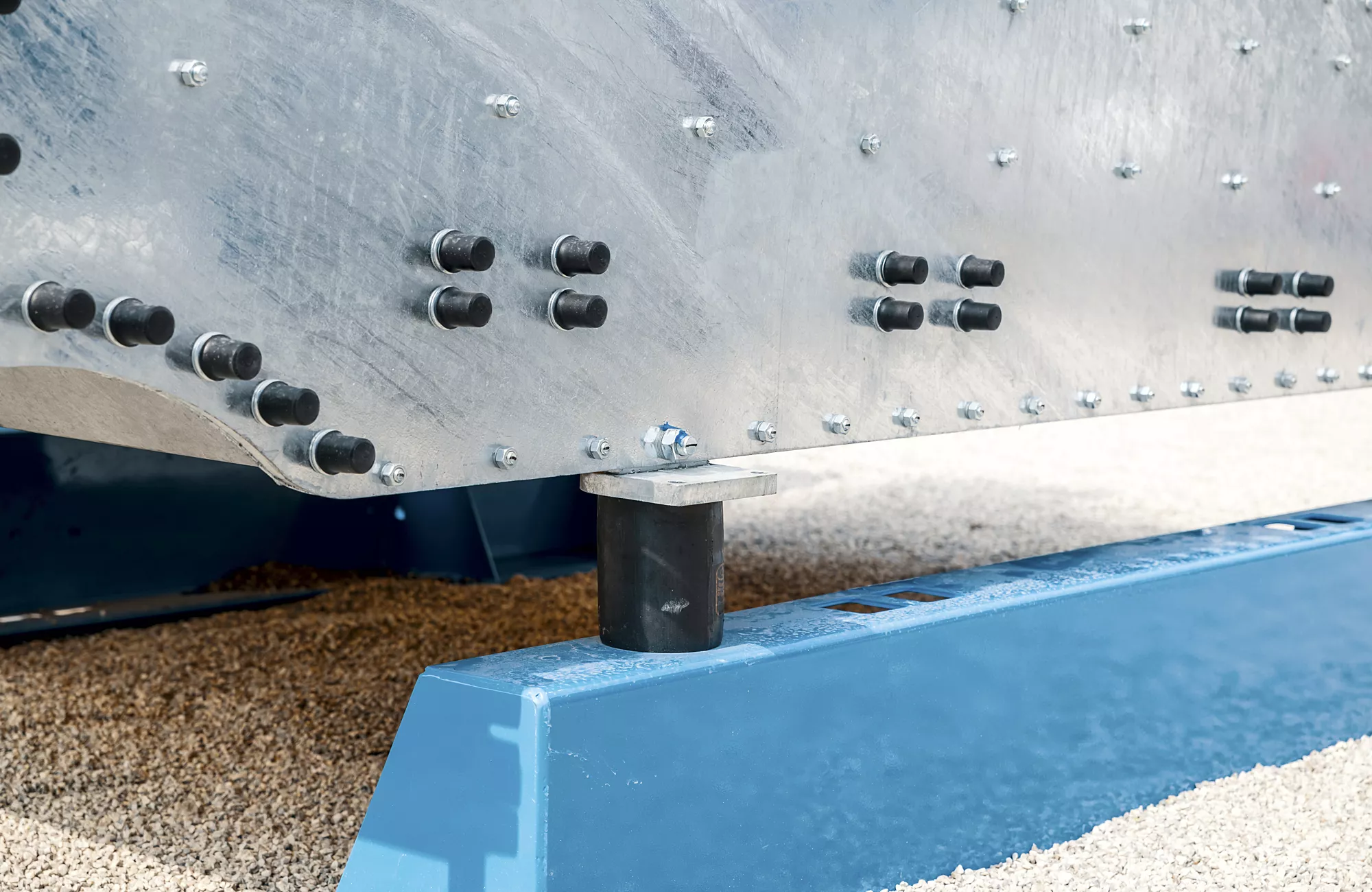 slider_04.webp
PR and communication for automotive, energy and health care
slider_03.jpg
PR and communication for automotive, energy and health care
slider_03.webp
PR and communication for automotive, energy and health care
slider_05.webp
PR and communication for automotive, energy and health care
geldermannKOMMUNIKATION is an owner-operated agency for public relations and integrated communications. We consult and support companies and organizations with the development, planning and realization of their communications.
We focus on business-to-business-communications and public relations for products and services that are not self-explanatory. And we are the right people to promote your latest innovation.
What makes us who we are?
The more complex, the better
We thrive on working with challenging issues because even the trickiest topics need to be understood and deserve to be made interesting.
Down-to-earth and international
Our agency can be found in Alpen on the Lower Rhine. From here we work for national and international customers.
Depth and 'bite'
We represent our clients with precision, depth and substance, steering clear of flamboyance and superficiality. We're still searching for the right solution long after others have given up.
Lean and flexible
We are a flexible team and work to a lean structure. The principle of short distances is valued here. ... if the task requires it we call in specialized partners.
With passion and drive
We always approach new projects with curiosity and enthusiasm since only those who are passionate about what they do are able to inspire others.
Still on top of our game
We are proud that some of our customers have been working with us for more than ten years − proof of the high quality of our work and the way we continually develop our accounts.
Our in-house team is supported by external communication specialists, as required. This way, we can offer you a wide range of services under one roof.
Are you looking for an agency to take care of your press and media work in different European countries? Then contact us! We have a network of experienced and long-standing partner agencies at our disposal situated in the UK, Spain, Italy, Scandinavia, Turkey, France and Hungary.
RANGE OF SERVICES
geldermannKOMMUNIKATION offers you the entire range of corporate and product communication from one source. We always comply with the individual needs of our customers, delivering our work on schedule with transparency and professionalism.
Press and media relations
Press releases, case studies, speech-writing, papers and articles
Press conferences, round tables
Press events and trade show service
Development and maintenance of media distribution lists
Outsourced press office function
Strategy and campaign
Communication strategies
Corporate and product campaigns
Product launches
Sales support communication
Internal/In-house communication
Print and online media
Corporate and product brochures
Annual reports
Customer and employee magazines
Newsletters
Websites
Events
Trade shows and exhibitions
Roadshows
Press conferences
Symposiums, meetings
INDUSTRIAL BRANCHES
Pharmaceutical / Medical-technology / Naturopathy: PR and Product Communications
Commercial vehicles / Automotive: Integrated Communications, B-to-B
Energy / Environment: Public Relations and Marketing Communications
Financial service providers: Marketing Communications
IT and telecommunications: Public Relations
Capital goods: Communications
CLIENTS (a selection)
Allison Transmission, Commercial vehicles
Alset Global, Automotive
Bayer, Pharmaceutical
BBA Friction/Textar, Automotive
Cook, Medical technology
Firestone Industrial Products, Automotive
Genzyme, Pharmaceutical
Jacobs Vehicle Systems, Automotive
Madaus AG, Pharma, Pharmaceutical, naturopathy
Medtronic, Medical technology
Mitsubishi Tanabe, Pharmaceutical
Novoste Europe, Medical technology
Pascoe, Naturopathy
Ruthmann-Faser, Insulating material
RWE, Energy supply
Santander (CC-Bank), Financial service provider
Teva, Pharmaceutical
geldermannKOMMUNIKATION
Agentur für Public Relations
Holländer Straße 6
D-46519 Alpen
Phone: +49 (0) 2802-9 48 40 88